At Humphries Construction we are committed to upholding our philosophy of design and construction through value and integrity.
We are a commercial construction management company specializing in design-build tenant improvements.
We create a partnership with our clients to achieve their corporate vision while minimizing their risk. This is achieved by working closely with designers, architects and consultants at the outset of each project. In turn this enables us to control costs before construction begins.
We are accountable to you and work with our sub-contractors through each phase of the building process. This guarantees that we deliver a successful outcome to ensure your complete satisfaction.
Let our experience allow you to maximize your project's potential while giving you peace of mind in knowing that we are driven to exceed your expectations.
A seamless approach for our clients, providing 100% accountability. From design through to completion.
Involves the overall planning coordination and control of the project from beginning to end.
General Contracting &
Construction Management
1
To provide trade specific services to a new or existing project.
We provide design and layout advice as well as early budgeting, prior to the lease execution.
HUMPHRIES CONSTRUCTION IS ALWAYS LOOKING FOR QUALIFIED CANDIDATES TO

JOIN OUR TEAM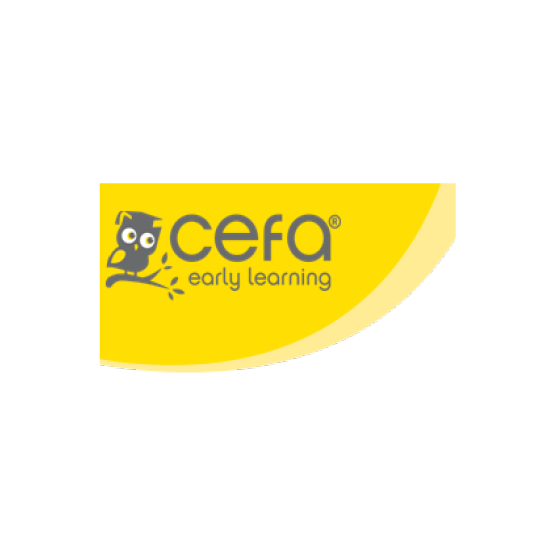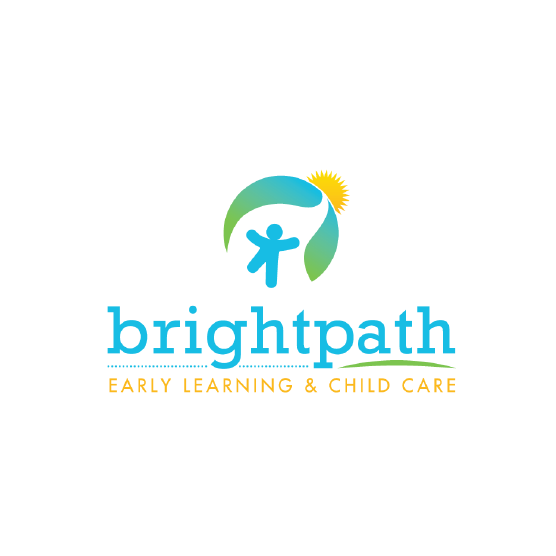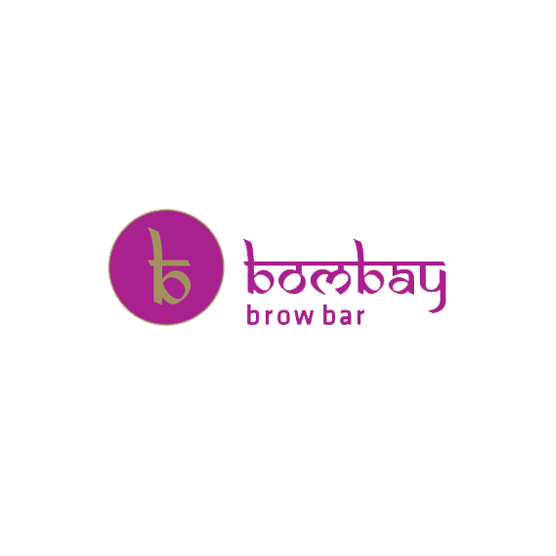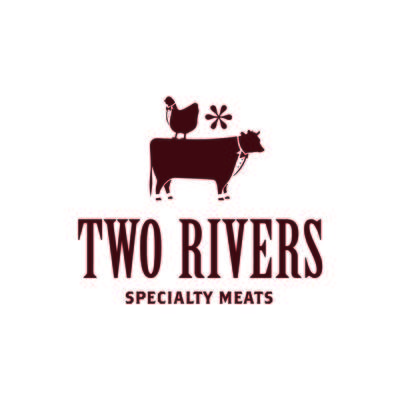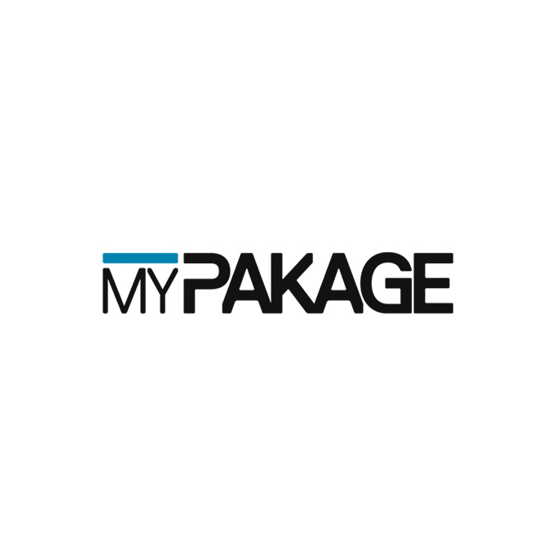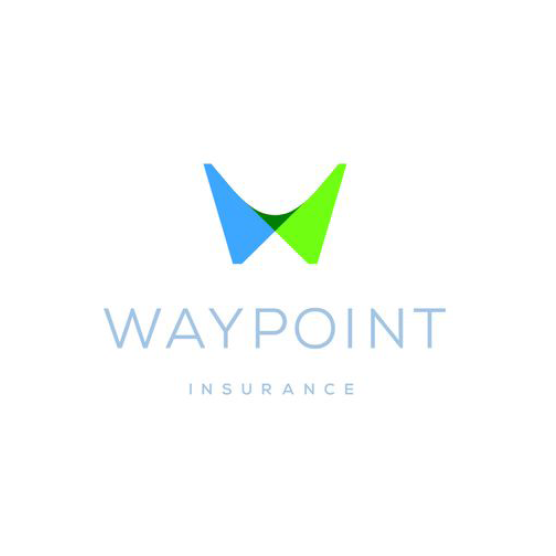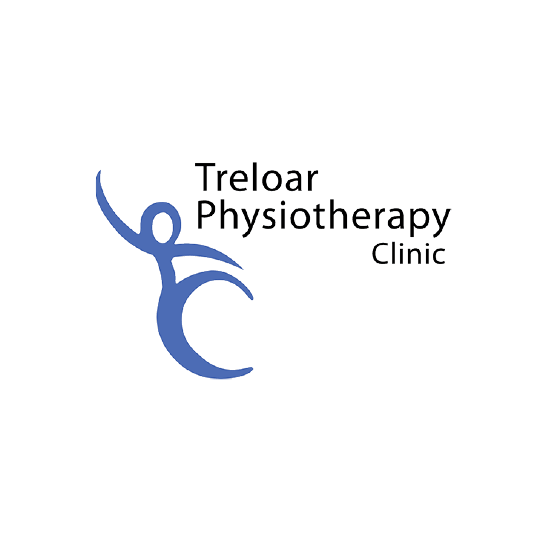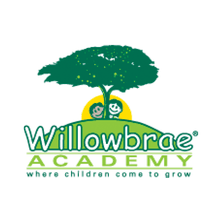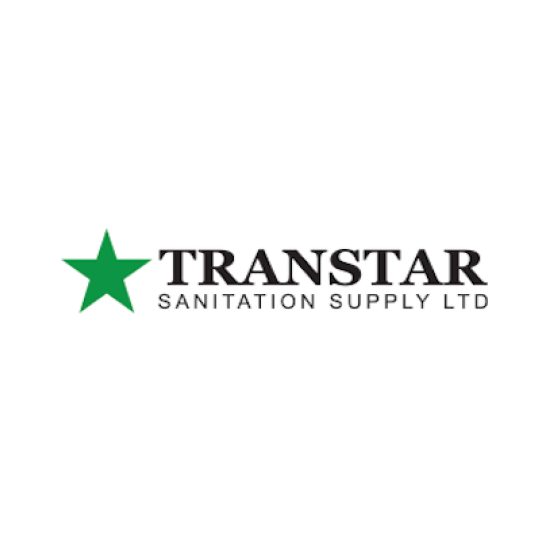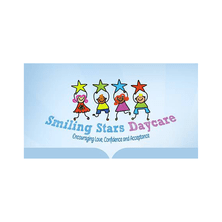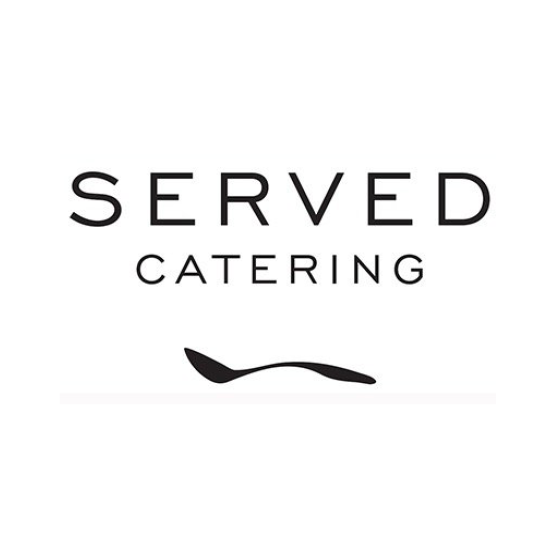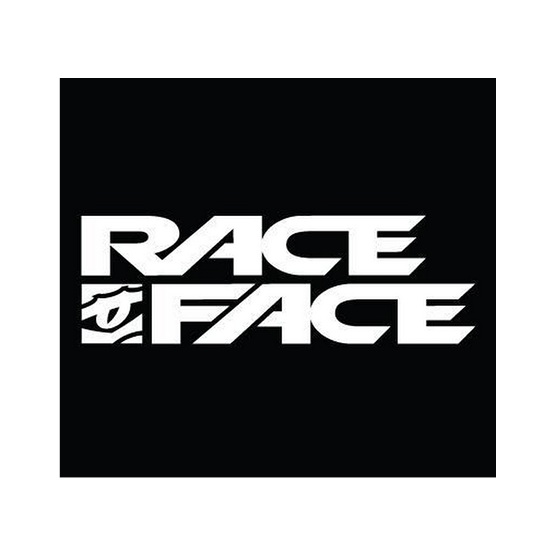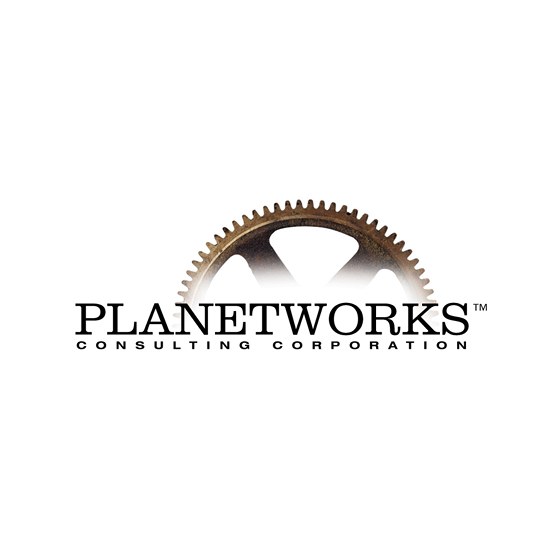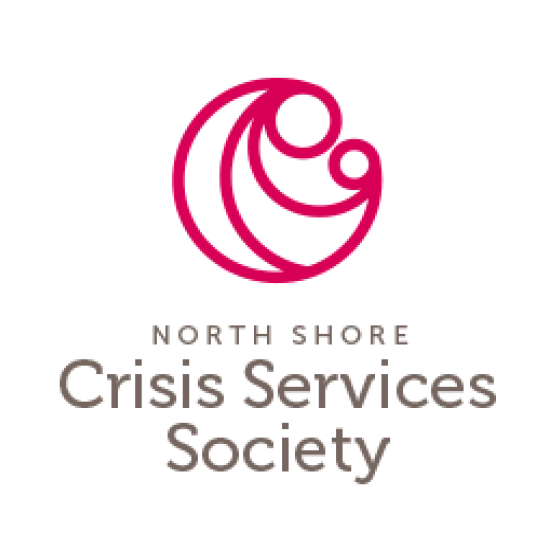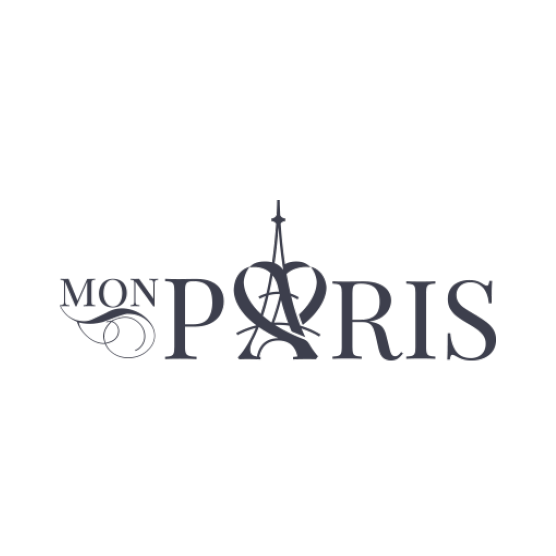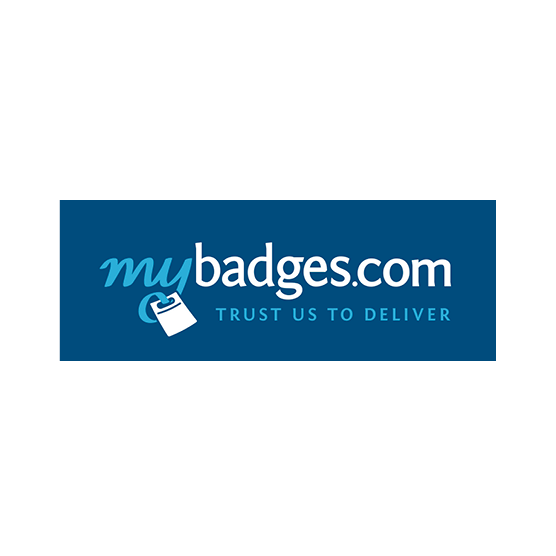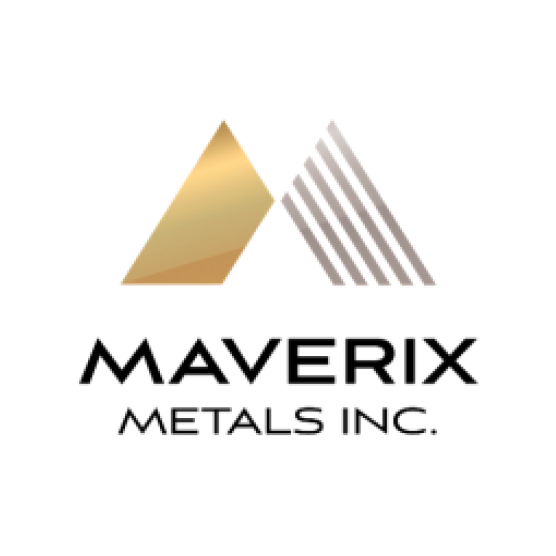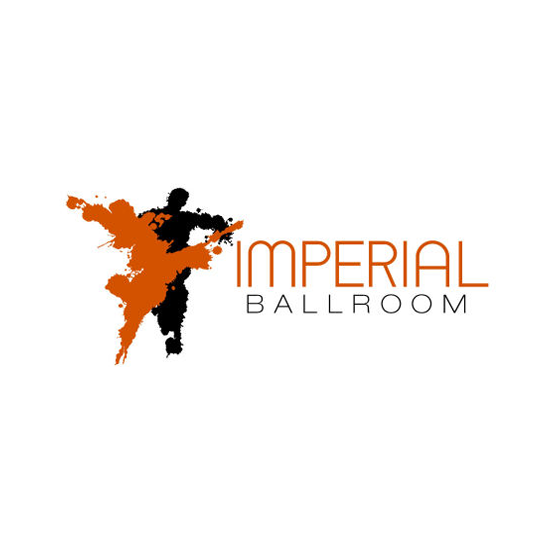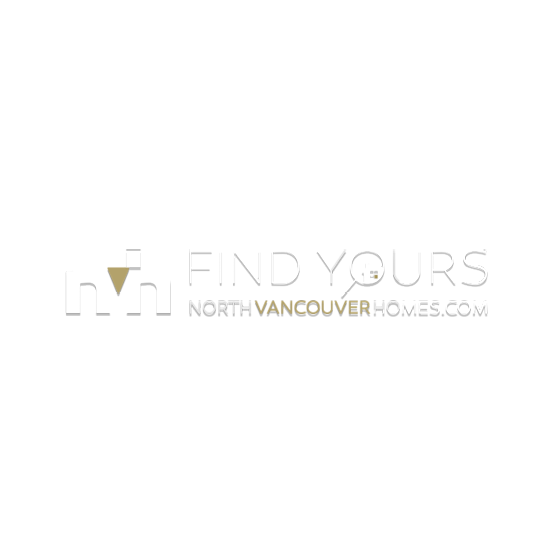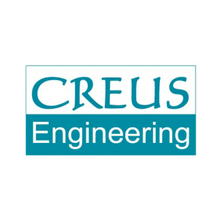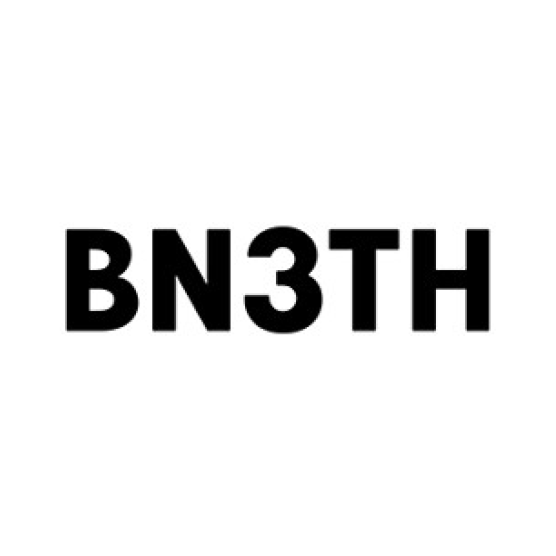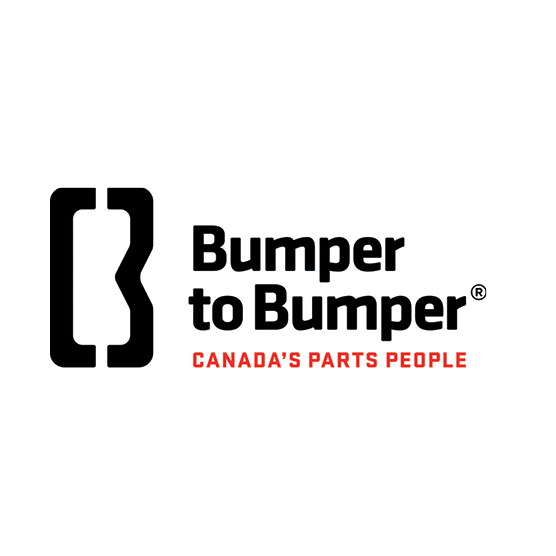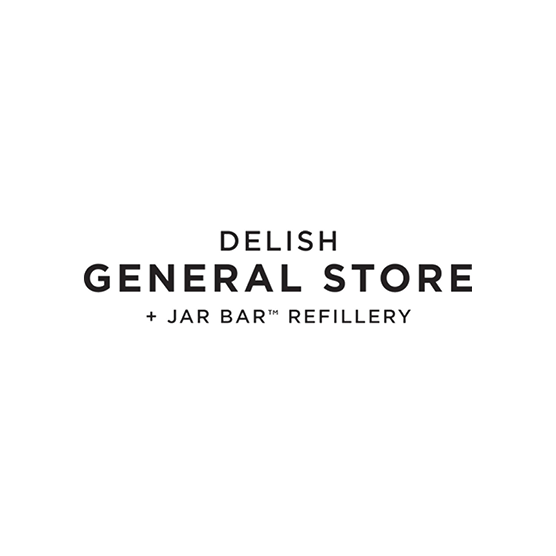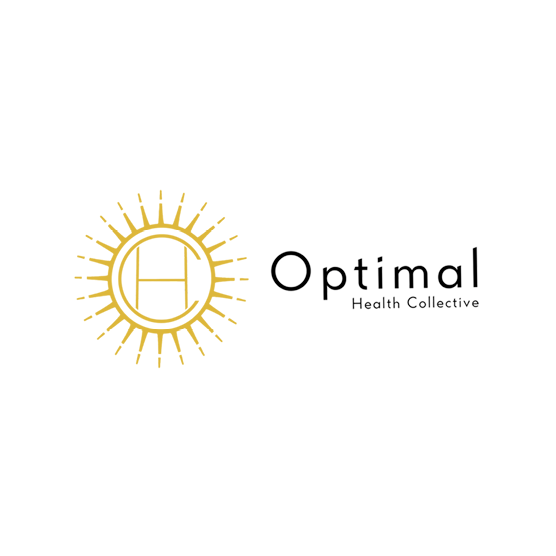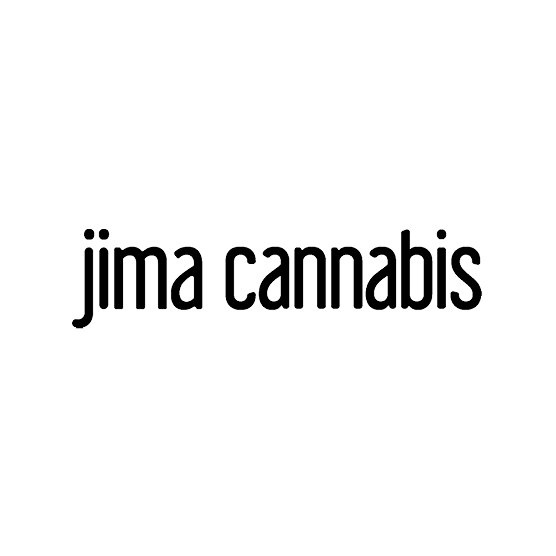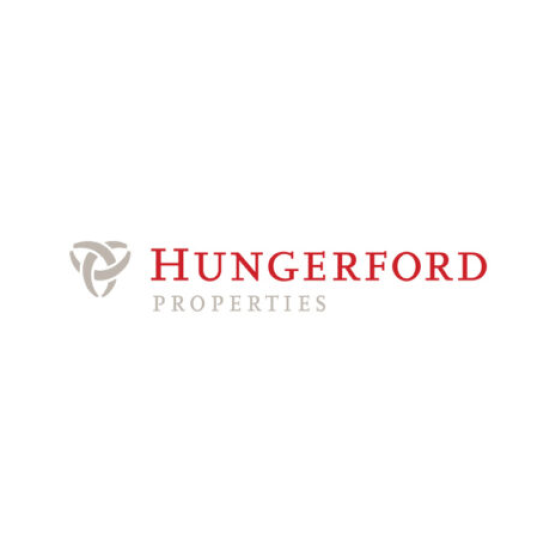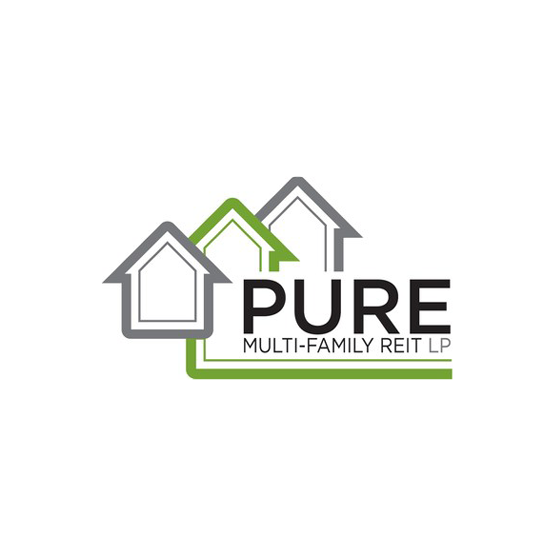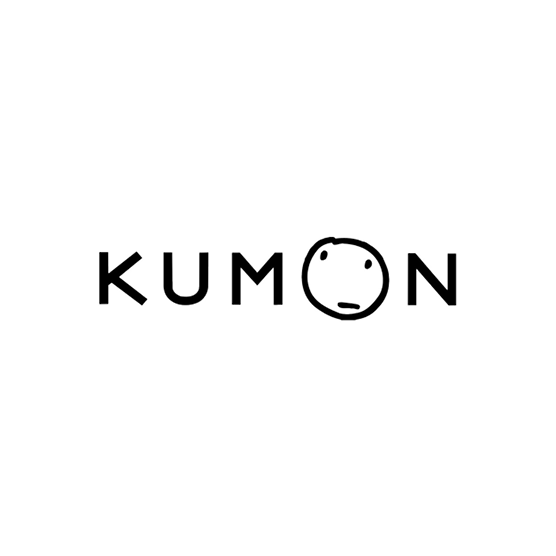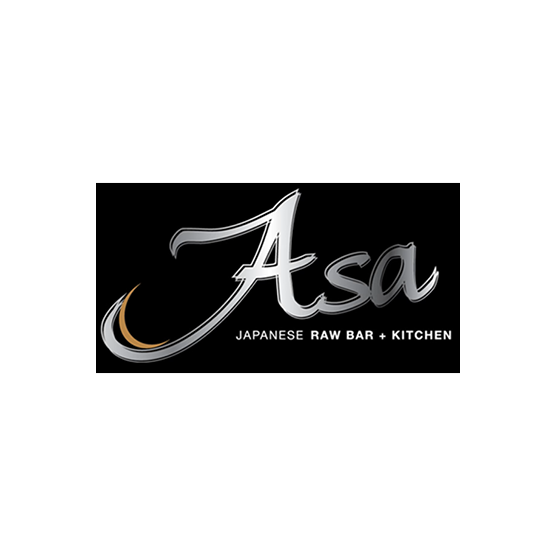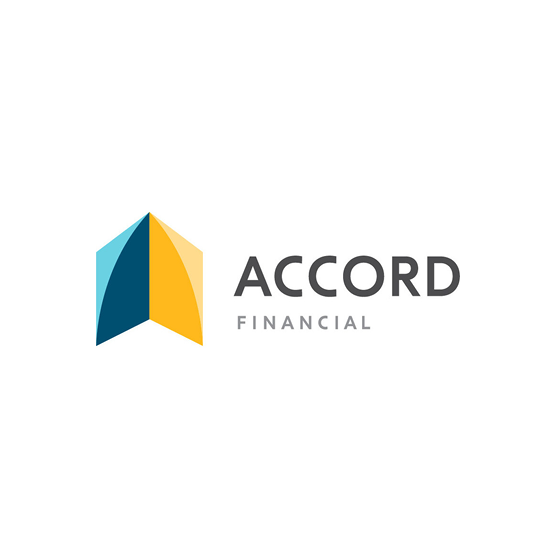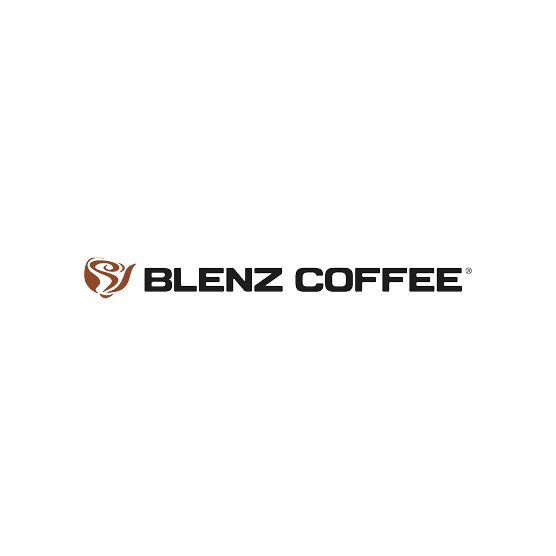 Unit 303 – 350 East Esplanade Avenue
North Vancouver, BC V7L 1A4
todd@humphriesconstruction.ca